Our Staff
Get to know our leadership team, marketing staff, counselors, training consultants and business office.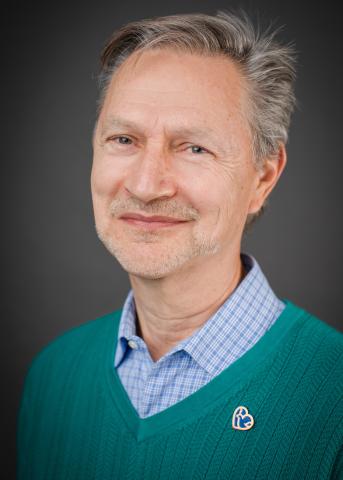 Steve Thyberg, BS, MA, LIMHP
After spending more than 30 years as a counselor in community health centers, private practices and school-based mental health settings, Steve Thyberg, LIMHP, feels he has found a home with the Best Care Employee Assistance Program (EAP).
"What I love about my job is being able to be there for my clients when they're in crisis or things are falling apart for them," he said. "It's very gratifying to see them when they realize they don't have to be stuck there."
Thyberg has experience helping individuals cope with grief, anxiety and depression, but he's especially interested in counseling clients with relationship issues.
He finds his work especially rewarding because employers have already contracted with Best Care EAP – allowing him to maximize his time with clients and worry less about paperwork.
Outside of counseling, Thyberg is an activist, working on environmental causes as well as peace and justice efforts.
"I do activism to make the world a better place, but that's really why I'm a counselor too; it all comes from the same place inside."
He also enjoys swimming, going for nature walks with his wife, completing puzzles and creating theater.