Our Staff
Get to know our leadership team, marketing staff, counselors, training consultants and business office.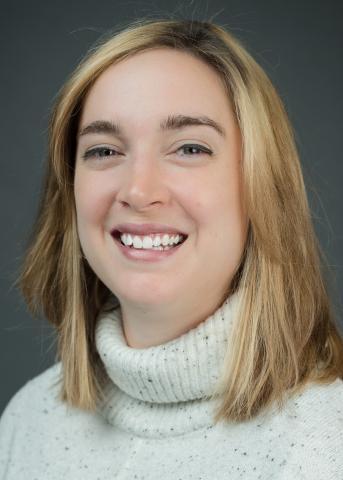 Susan Toth, MS, PLMHP
Susan Toth, MS, PLMHP, always knew that she wanted to help people for a living, but a psychology course in high school sparked her interest in behavioral health.
"I was drawn toward discovering why people do what they do," she said.
Toth, a counselor with the Best Care Employee Assistance Program (EAP), enjoys working with clients of all ages, but she's particularly interested in helping adolescents and young adults.
"That's a really difficult time in our lives when we're trying to figure out who we are and what we want to do," she said. "It can be scary, but it can also be very empowering to figure out what's important to us and what path we want to take."
Toth is committed to helping clients feel safe and seen. During her sessions, she typically uses dialectical behavior therapy (DBT), which focuses on emotional regulation, distress tolerance, interpersonal effectiveness and mindfulness.
Her favorite moments are when clients share their personal wins.
"I love to hear them say, 'I did it,' with excitement or relief," she said.
Outside of work, Toth enjoys sharing meals and traveling with family and friends. She also likes taking her dog, Lily, for walks or hikes.