Our Staff
Get to know our leadership team, marketing staff, counselors, training consultants and business office.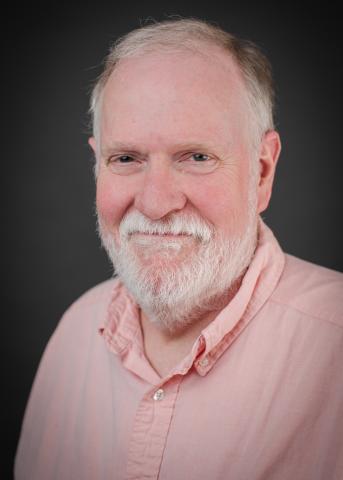 Terry Coleman
Manager, Clinical Services
For Terry Coleman, MA, LIPC, the need for counseling is what sparked his own long career in the field.
"My wife and I had some marital struggles in the early '80s, and we couldn't find a counselor with our same worldview," he said. "After we worked through our situation, I determined I would pursue a counseling degree."
Coleman was initially interested in helping others through marriage counseling. Now, over 25 years later, he's the manager for clinical services at the Best Care Employee Assistance Program. In addition to managing the program's clinic counseling staff, he coordinates the program's on-site services aimed at assisting employees who've been impacted by traumatic events in the workplace. He also supervises the Nebraska Licensee Assistance Program.
He's proud to be a part of a program that has such a positive impact on others, whether he's building relationships with clients or guiding people who are newer to the profession.
"I want clients to know that I care, regardless of what it is they're dealing with," he said. "I will do my best with each and every person I see, and if I can't provide the assistance they need, I will find someone who can."
Coleman and his wife have been married for over 40 years and have two adult daughters and a grandson. He describes himself as a "Disneyphile" and particularly enjoys collecting Mickey Mouse memorabilia.
Education: BA in Sociology, MA in Agency Counseling; Licensed Independent Mental Health Practitioner, Licensed Professional Counselor