Trainer Bios
Best Care EAP works with many skilled and knowledgeable professionals to deliver the support you and your company need. Our training team provides on-site courses and workshops on a variety of topics.
Get to Know Our Training Consultants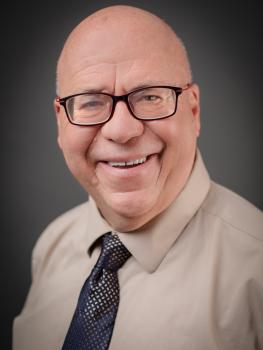 David Dechant
PERFORMANCE COACH AND TRAINING CONSULTANT
David shares more than 16 years of experience in the field and has been with Best Care EAP since 2004.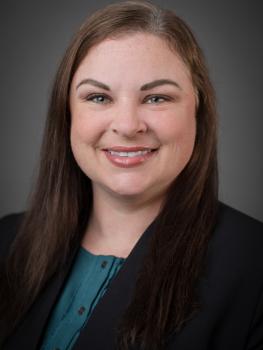 Kim Hurst
TRAINING CONSULTANT

Kim brings more than fifteen years of experience in training and HR and joined Best Care EAP in 2019.